NEWS - UK's Top Influencer and Notable Female Figures to Sleep Rough After Awards Ceremony
The UK's Top Influencer, a BBC Radio Presenter and women who are World Leaders in their field, will be sleeping rough after a glitzy awards dinner to launch #PurposeOverPouts; an exciting campaign to inspire future generations of girls to have better role models.
13th July see the Global Woman Summit come to the UK for the first time. This international event recognises women from around the World who inspire and lead change. The two-day summit culminates in a star-studded Gala Dinner attended by celebrities and female leaders from across the globe. The UK contingent plan to use this event as a launch pad to raise awareness of homelessness and a new breed of women who want to make a difference.

In May 2019 award-winning entrepreneur, Fran Boorman, was announced at the UKs number 1 influencer after dedicated work building multi-million-pound businesses that effect positive social change, alongside influencing policy and attitudes towards women's equality in both parliament and the media.
On hearing of her initial nomination Boorman shared how this symbolised a shift in what the public wants from influencers. "There is a real hunger for better role models that younger generations of girls can follow; where purpose is more important than just pouty photos and product placements", says Boorman.
True to the values that Boorman promotes she committed to sleeping rough directly after Global Woman Summit Gala Dinner. She reached out to women across her network who are playing key roles in shaping and leading with purpose and invited them to join her. BBC Radio Kent presenter, Anna Cookson, World leading AI in marketing expert, Katie King and Anna Clare Harper who hosts one of the highest rated Property Investment Podcasts in the UK were all amongst the top women who volunteered to join this important campaign.
Boorman and these women supporting #PurposevOerPouts won't just be taking pretty clutch bags with them to the ball, they will also be needing sleeping bags! Once the dinner has finished they will be heading off as a group to finish the night by sleeping out rough joining other awaiting business leaders at the Gallagher Football Stadium in Maidstone, Kent. The Sleepout, organised by The Street Soccer Foundation (which Boorman supports and works closely with), will enable the women of #PurposeOverPouts to experience what it is like to sleep out in the cold and raise awareness of homelessness. Bringing the #Purpose to an evening that may well involve a few #Pouts!
BBC Radio Presenter Anna Cookson says: "In our social media age, young girls are suffering like never before as they agonise about how they look, how they are perceived and who 'likes' their posts. It's leading to an epidemic of stress and anxiety and an impoverished world. It's time to put purpose over pouts, to put vocation over vacuity and really get to the heart of what it means to be alive. I'm so excited to be taking part in the sleep-out as a step in the right direction to giving young girls back their self-esteem and self- determinism and to creating a more equal society.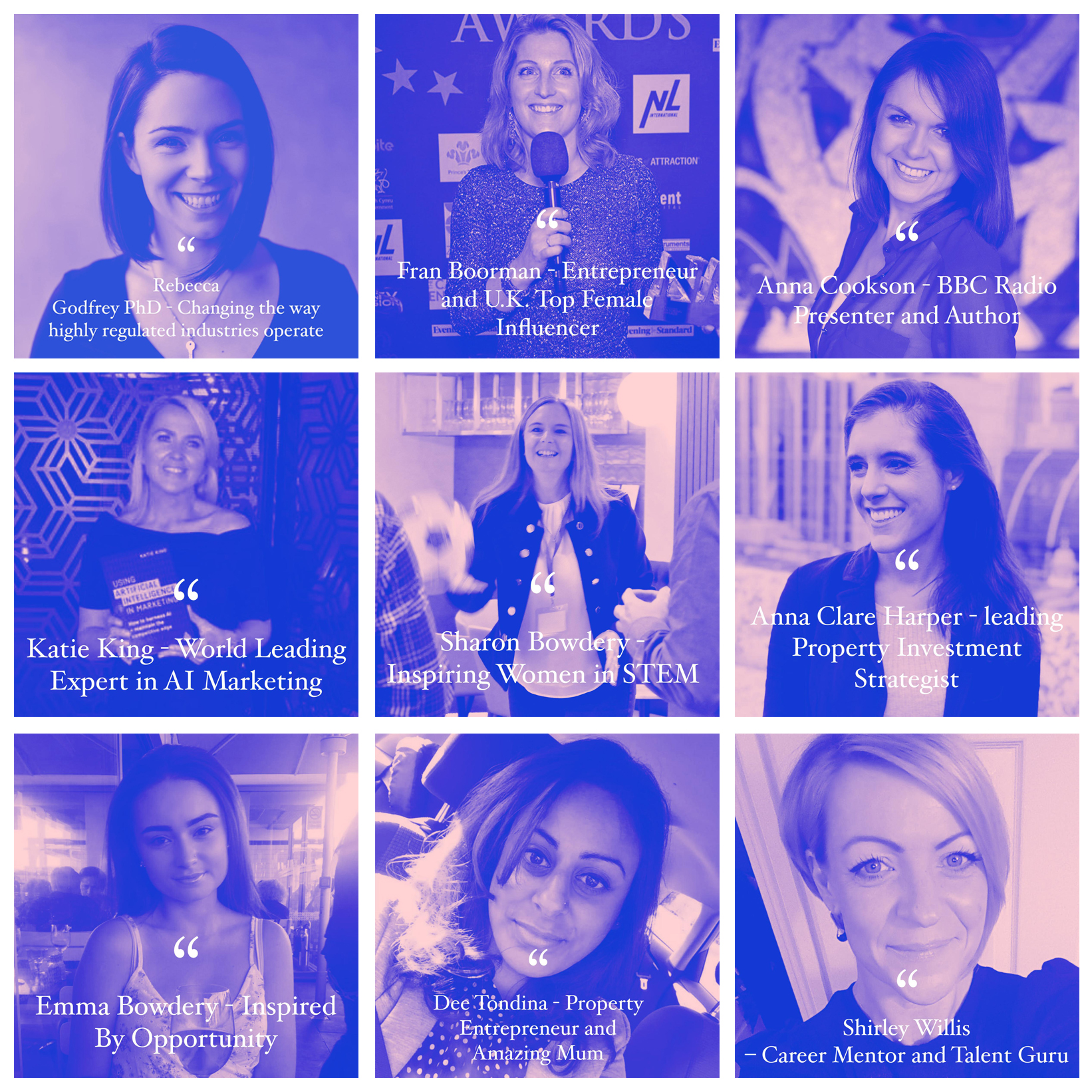 Following on for the dinner the ladies spear heading this campaign plan to continue raising awareness and driving change around influence. "This is just the beginning of the #PurposeOverPouts Campaign. As a group we plan to use this event as a launchpad to start driving real change and supporting more women to step out with purpose and impact" concludes Boorman.
For More information Contact:
Fran Boorman,
fran@fran.global / 07828 085778
Social Media Links:
https://twitter.com/FranBGlobal
https://www.instagram.com/franbglobal/
https://www.linkedin.com/in/franbglobal/
https://www.facebook.com/FranBGlobalPage/