An exciting new social enterprise launched at Manchester United and West Ham Utd on the 17th September 2018
Goal 17 Founder, Fran Boorman, could be found roaming the streets of Manchester meeting with homeless people in the early hours of the morning on the 17th September. This was the beginning of a 36-hour launch event for an exciting new social enterprise that is predicted to generate £1m turnover in its first year. The trip also included meetings with senior management from Manchester United and West Ham United, homeless charities and ex-England Footballer, Paul Stewart.
Goal 17 is partnering with Premiership football clubs across the UK and aims to end youth homelessness by uniting vulnerable young people with corporate executive mentors. The enterprise will deliver an innovative corporate events package that empowers companies to get tangible value from their corporate social responsibility.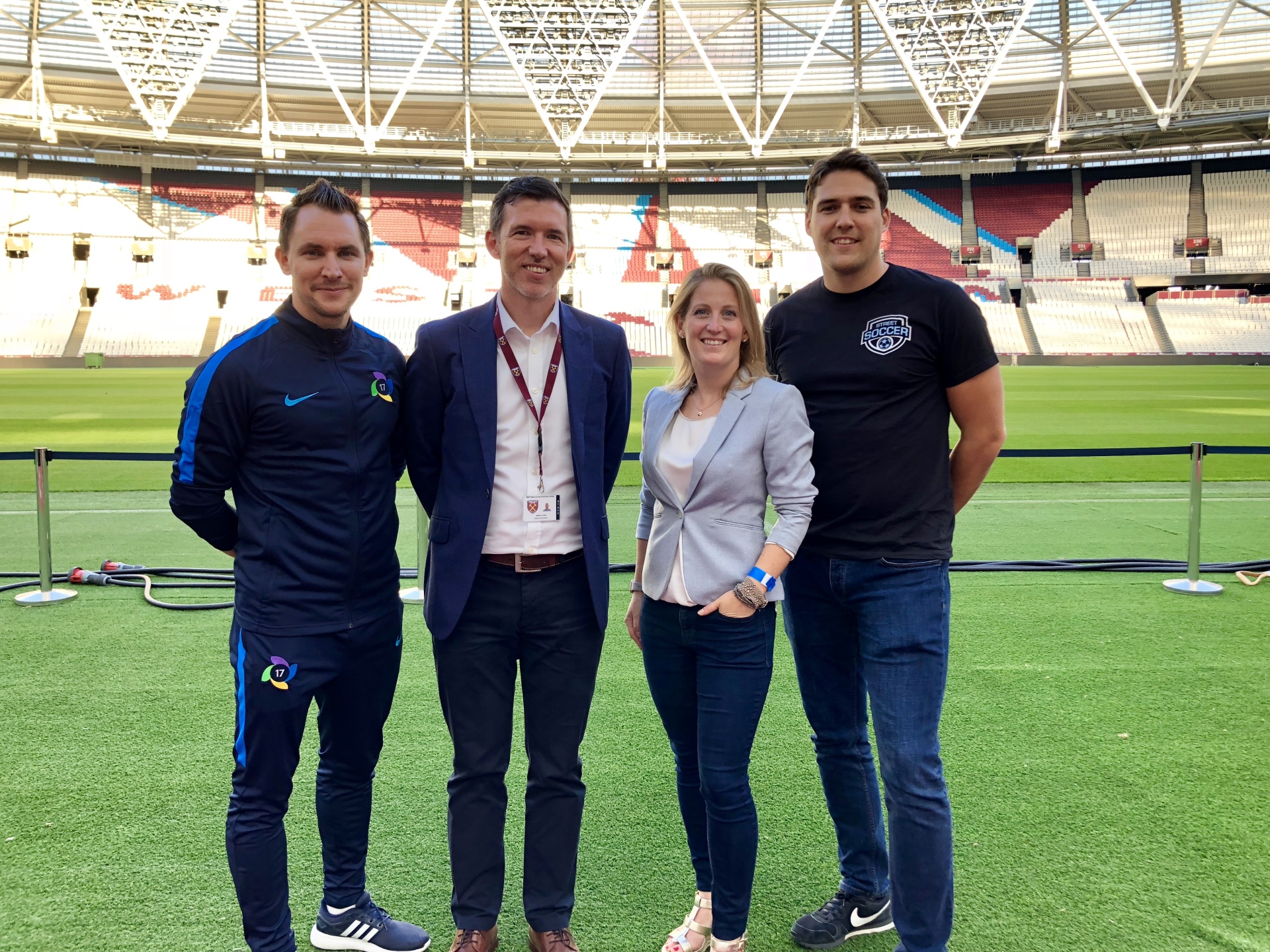 Through its partnership with the West Ham,...